The CONA course focuses on planning fibre optic networks that use direct detection technology & it lays the foundation for progression to the Certified Optical Network Engineer course. It is ideal for optical network planners, network operations staff & related roles.
The CONE course tackles designing optical networks which use coherent transmission & digital signal processing, & the challenges of increasing capacity, extending reach, increasing flexibility, controlling latency, providing quality of service & going open & interoperable.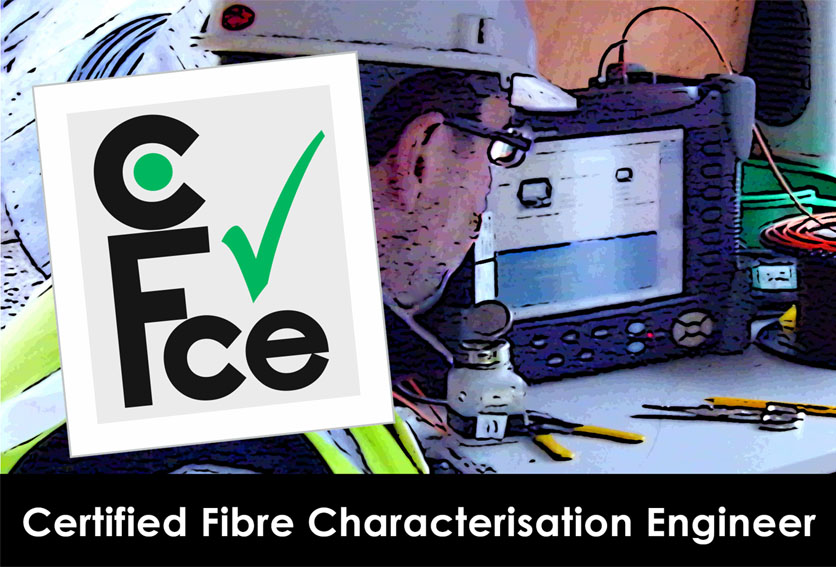 The CFCE course is designed for test engineers who want to apply the full power of multi-purpose test platforms to carry out full fibre characterisation, including bi-directional OTDR testing, chromatic dispersion, Polarisation Mode Dispersion & spectral attenuation measurements.